At Sublimation.Studio, we believe that sublimation is more than just a printing technique – it's a way to express creativity and individuality!
Our blog has everything from equipment troubleshooting to printing hacks and design tips – all to help you level up your game.
We're committed to giving you the best content possible, jam-packed with info and hacks. Whether you're a total pro or just getting started, there's something here for you.
The Guy Behind Sublimation.Studio
Meet Greg – the man behind Sublimation.Studio! Greg's has been in the printing space for almost a decade and he is a devoted dad to two amazing daughters.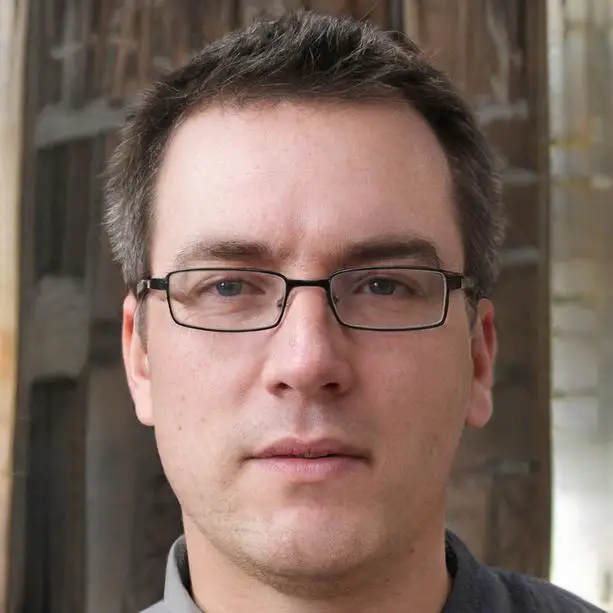 Greg's been a baseball fan since forever, and he's always down to catch a game or toss the ball around with his daughters on the weekends.
Greg's experience in the printing industry has given him a deep understanding of the sublimation process. He is knowledgeable about all aspects of sublimation printing, from choosing materials to troubleshooting problems.
Reach him out on Facebook and email at greg@sublimation.studio